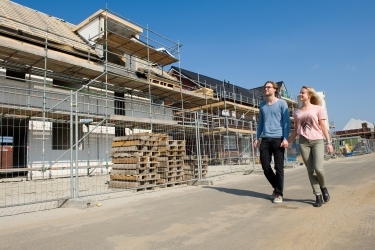 About new construction
A number of estate agents of Frisia Makelaars focus mainly on new buildings. This requires a different approach to the purchasing or selling of existing properties. There is not a single thing that is built yet, with new-build. You just have to make decisions from drawings.
The neighbourhood where you plan to live sometimes still has to develop. Financing is also different. Your specialist from Frisia Makelaars will take you along step by step in this often lengthy process; from signing the purchase agreement, to supervising individual buyers' wishes, up to and including the festive receipt of the key. What is new for you, we have fortunately done many times before.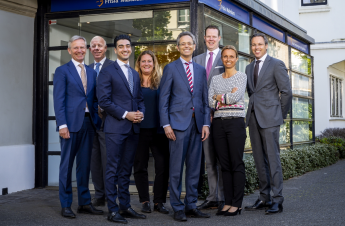 Your construction specialists
NVM New Building Specialist
Expert
Involved
The largest offer

Did you know that we have set up the NieuwWonen Den Haag platform together with a number of large property agents in the region? Here you will find our joint new-build offers and additional information about the projects that will go on the market in the near future. Visit the website, create an account and increase your chances of a successful search for your dream home. And if you subscribe to the periodic newsletter, you will stay well informed of the latest developments!