Consultancy, Research & Valuations Department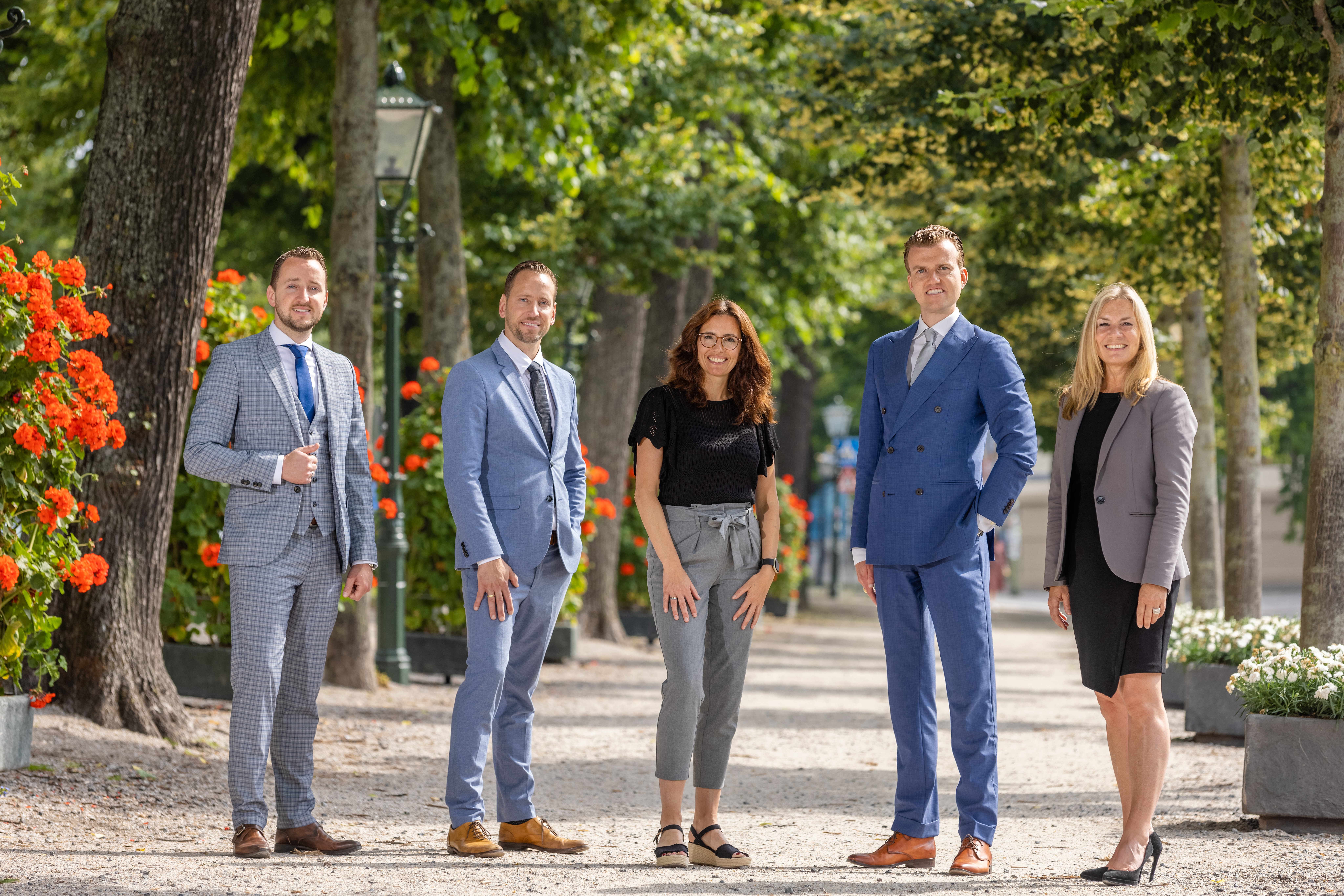 The appraisers of Frisia Makelaars work according to a format developed by Dynamis. This valuation format complies with various national and international guidelines. Depending on the assignment and the client, valuation guidelines such as:
Royal Insitution of Chartered Surveyors (RICS)
Alternative Investment Fund Manager Directive (AIFMD)
Vastgoedcert
Platform Taxateurs en Accuntants (PTA)
Taxatierichtlijn Commercieel Vastgoed (TCV/TMI)
ROZ-IPD Vastgoedindexrichtlijnen
Aedex/IPD Corporatie Vastgoedindexrichtlijnen
International Financial Report Standards (voorheen IAS)
Richtlijnen voor de Jaarverslaggeving (RJ)
European Valuation Standards (EVS)
International Valuation Standards (IVS)
The uniform way of valuation of Dynamis is also important for other advisors of the clients such as accountants, lawyers, notaries and other stakeholders such as tax inspectors and banks. Frisia Makelaars can be called in for an extensive appraisal report on behalf of for example:
purchase and sales decisions
purchase and rental decisions
merger discussions
financing under mortgage
project development
ROZ/IPD real estate index
annual accounts
Aedex/IPD Corporations Real Estate Index
amicable valuations with the tax authorities
arbitration, such as rent disputes
land value determination, e.g. on behalf of emphyteusis
contra-expertise
WOZ disputes
expropriation cases
Get to know our team.