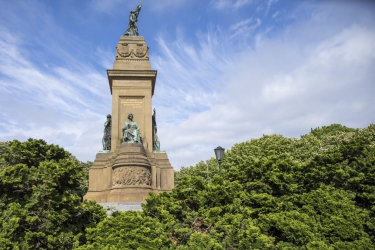 The Hague roots with a Frisian touch
Since the 1920s, we have carried the name Frisia Makelaars with pride. The founder guided Frisian clients who wanted to settle in The Hague. Since then, we have been active in residential and business real estate. That explains our broad view and extensive knowledge of the region Haaglanden. We attach great value to personal guidance in buying, selling, and renting. Looking closely at the market, listening to you, but especially with you in mind. After all, you are facing one of the most important decisions of your life. You can only offer added value if you have the expertise, and we have that! We are in mortgages, insurance, valuation, market research, and market analysis at home. In addition, we have in-depth knowledge of ground lease, appropriation, or land exploitation. Not unimportant in a world that is constantly changing.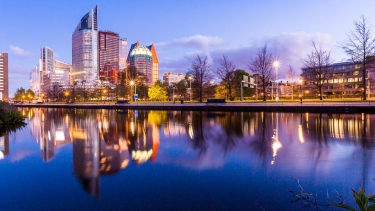 Frisia Makelaars stands beside you
Forty enthusiastic professionals, full of knowledge and experience. Each with their specialism. The lines between colleague advisors are short so that we can switch quickly, which means that the right advisor is always at your side, at the right time. A reassuring thought, we think. In addition, we are part of the Dynamis cooperation. We have joined the forces of twelve regional real estate offices, with thirty branches throughout the Netherlands. That is even more expertise and knowledge that we can draw from to serve you even better.
Frisia Brokers stands for
Professionalism
Over forty enthusiastic professionals, brimming with knowledge and experience. Looking closely at the market, but above all thinking along with you.
Passion
Our passion for real estate is what drives us. We are happy to guide and advise you in one of the most important decisions in your life.
Personal assistance
We attach great value to personal guidance in sales, purchases and leases. We are happy to listen and answer all your questions.