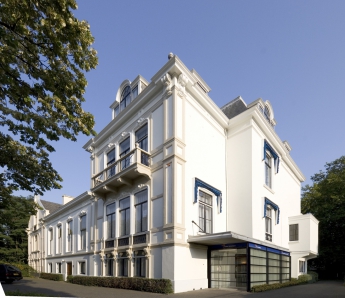 Your new home, we've been thinking about it for a long time
Buying or selling a new home, renting or leasing: it's not something you do every day. All sorts of things suddenly come at you, and you have to make decisions in a relatively short period. Decisions that you want to enjoy for as long as possible. Our specialists are here to help you. You will have support from a professional and varied team of estate agents and financial advisers. We know the market, we know your neighborhood, we may even already know the person who would like to buy your home.
What our clients say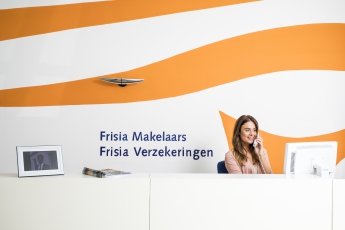 [SE116094]
Goed geholpen, alles ging snel en toch goede indruk van de woning.
[SE116210]
Graag op foto omcirkelen om welke woning het gaat als het een flat betreft !!
Raamweg 19
Prima begeleiding vanaf het eerste gesprek. Het voorgespeeld verliep in goede sfeer en de waardebepaling is in goed overleg vastgesteld. De makelaar heeft gezorgd voor de tekeningen en de foto's en die waren van goede kwaliteit. Het maken van afspraken ging erg gemakkelijk en er werd rekening gehouden met het gezinsleven. De aangeleverde teksten en de presentatie waren van hoge kwaliteit. Ook nu, na de formele verkoop is er nog begeleiding tot gehele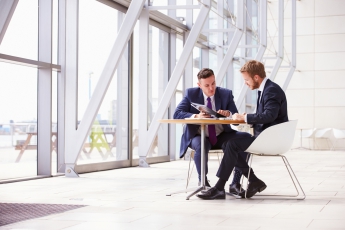 The advantage of a large and reputable real estate agency like ours is that we have 'specialists in-house' in every field. This expertise is necessary because the housing market is so complex than when we started in 1922. So we have grown along with The Hague.

But what is the story behind the houses you see there? Or how do you get the house you want to sell seen by as many interested parties as possible? And how exactly does the process of selling or buying work? What guarantees do we offer you, what exactly do we do for you? For all these questions, we are there for you!