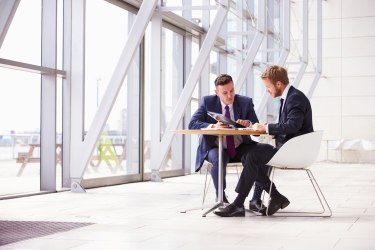 Consultancy
Frisia Makelaars knows the unique combination of real estate brokerage (investment brokerage, business brokerage and residential brokerage), property management and property research. This ensures a broad and in-depth answer to all possible real estate questions.

Clients of Frisia Makelaars are spread throughout the real estate market, such as project developers, institutional and private investors, corporations and local, provincial and national governments.

Clear and practical advice on complex markets is elaborated and presented, particularly from a future perspective. By keeping in touch with the market and continuing to research developments, the recommendations are well-founded.
Frisia Makelaars can be called in for:
feasibility studies
housing advice
market research
portfolio analyses and investment strategy
leasehold matters
buying or renting
financing advice
expropriation
urban development vision
stock policy
productinnovatie
product innovation
locatiescans
development concepts
inner-city restructuring
due diligence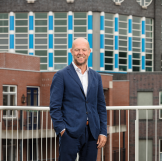 Your specialist
Hans Offringa MRE
Vennoot, NVM Makelaar BOG, MRICS, RRV, Register-taxateur
06 - 54 22 04 75
Contact