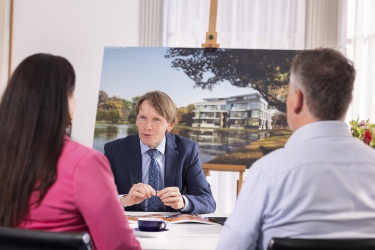 Mortgages
At Frisia Mortgages, we like to make pleasant acquaintances. So we ask the right questions and listen carefully to your answers. That way, we can help you find a suitable, responsible mortgage. We do this honestly and independently because there is no connection between us and any mortgage lender. It's no coincidence that we have been mortgage specialists for more than 35 years!
A mortgage is a complex financial product with many aspects, not only at the moment of taking out the mortgage but also for the future. At Frisia Hypotheken, we know all about it.

Our office is registered with the AFM and has a legal permit to advise and mediate financial services.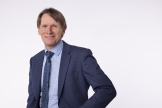 Our mortgage specialist
Kees de Bruyn
Head of Department Frisia Mortgages
070 - 3420151
Contact