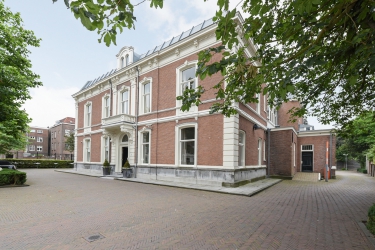 Commercial sale/rental
Selling or renting office, shop or business space requires a broker who is well-informed about the real estate market. Thanks to our many years of experience, we know the market through and through and our estate agents are able to advise and guide you with vision. Based on a personal assessment of the property, they will be pleased to draw up a plan of approach for you.
The plan of approach addresses pricing, target group, marketing and also includes a brokerage proposal. When you decide to sell or let the property through a Dynamis broker, we agree on the plan with you. We bring the property to the attention of our extensive network and the specific target group. This is done via the internet, but also through brochures, posters, project boards, advertisements, meetings and can be expanded as desired.
Of course, we also represent your interests during the viewing of the location and the final negotiations on the terms and conditions of purchase or lease. We draw up or check the agreement for you and discuss everything with you. For us, the transaction is not complete until the keys have been handed over. We are there for you right up to and including the supervision of a correct handover.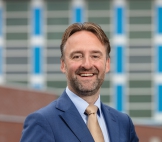 Your specialist
Michael Brands
Commercial property advisor
06 - 29 06 01 31
Contact us