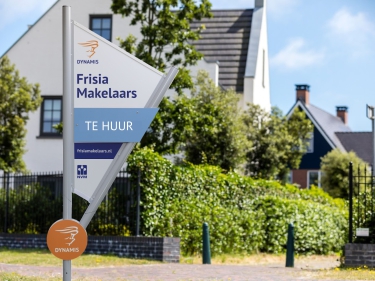 Renting / letting a property
We are an expert and reliable real estate agent in the Haaglanden region. We know the market and can advise you on a realistic rental price. We are familiar with existing buildings and new builds, and also the expat market is no stranger to us.
Long or short term? Semi-furnished or furnished? Rent out by means of the vacancy law?
In a personal conversation, we will determine together what you as a landlord are looking for, so that we can find the right tenant for your property.
Tenants are well protected in the Netherlands. When you want to rent out your house, it is important to be well informed about the rights and obligations of both the tenant and the landlord. We are aware of the most recent laws and regulations and will certainly advise you on this.
In addition, we pay a lot of attention to screening the candidate to make sure that we deliver a reliable tenant. We take care of the entire rental process and, if desired, also the management of your property. As you can read, we will do everything to relieve you of the burden of renting out your property!
Voordelen van huren bij Frisia Makelaars
Géén omkijken naar grote reparaties of onderhoud
Na een jaar is de woning per maand opzegbaar
Géén risico op waardemindering of renteschuld